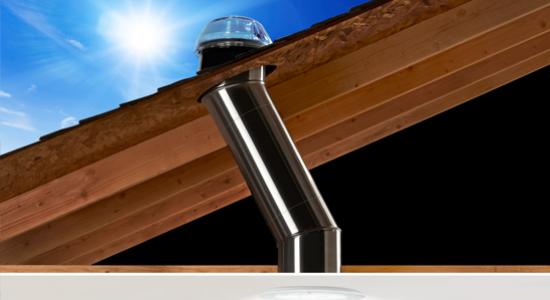 Architectural Visions, Inc.
Architectural Visions, Inc. is Atlanta's Solatube Authorized Premier Dealer. Our Certified Installation Consultants have the in-depth knowledge to answer all your questions and provide professional installation in existing homes as well as new construction.  Visit one our showrooms to experience Solatube products for yourself.  We will help you determine the best way to let natural light into your living space.  Our commitment to customer satisfaction will provide you with the daylighting solution you want.
AVI has been proudly serving the community since 2008 and we are committed to a greener future.  In fact, our Buckhead showroom is Southface Earthcraft Light Commercial certified.  The building underwent a major transformation to meet environmental goals including lighting and insulation.
Contact us today for a convenient no-obligation in-home consultation, or visit one of our showrooms in Alpharetta or Buckhead.  Find out how Solatube and natural lighting can enhance your home!
Architectural Visions, Inc. Upcoming Events
We like to get out and about from time to time. Find out where we'll be demonstrating Solatube products or attending trade shows below. We hope to see you there!
Testimonials
Find out what it's really like to own a Solatube daylighting or attic ventilation system. Just read the customer comments below. Then, if you're ready to learn more, contact us to schedule a free in-home consultation. There's absolutely no obligation, and our professional Certified Installation Consultants arrive when it's convenient for you.
The temperature went down 20 degrees in the attic when I installed the RM1200. I am very happy with this product.
Marty B.