Virtual and In-Home Design Consultations Now Available
• Experts answer all questions
• Get an instant quote
• Saves time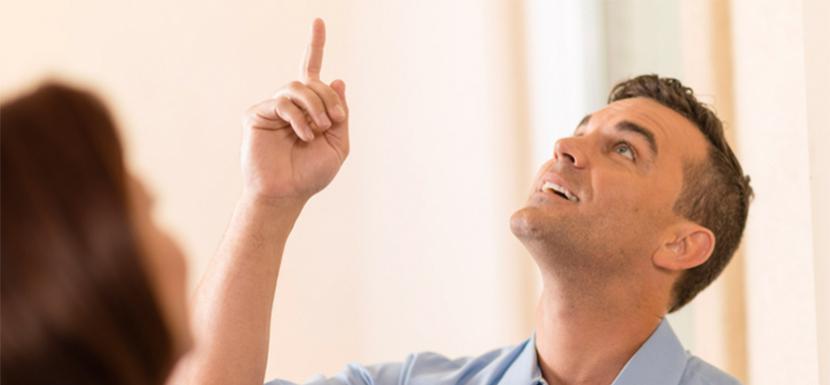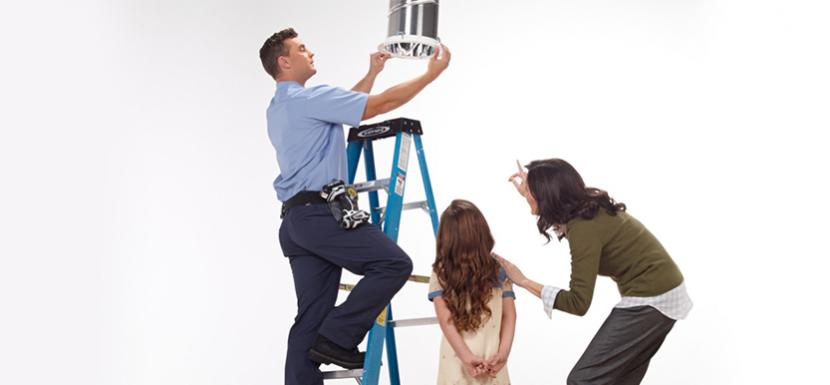 Professional Trade Services
Helping our fellow contractors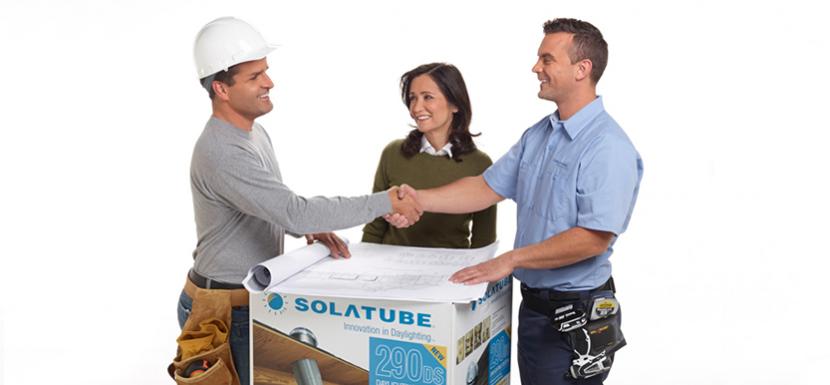 Services
Pricing
Solatube Daylighting Systems
We recognize that each application or installation is unique based upon the home structure. We are happy to discuss basic pricing with you over the phone however you are best served by scheduling a complimentary in-home consultation with one of our daylighting and venting experts,
please call today -
480-613-3339
Solar Star Solar Powered Attic Fans
Promotions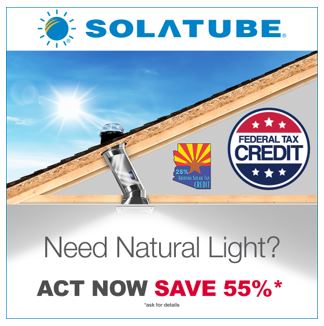 Get up to 55% in Tax Credit!
Get Up To 55% in Tax Credit!
25% Arizona state tax credit is available for purchased Solatube systems in Arizona.
30% Federal tax credit is available for purchased Solatube with integrated solar nightlight, Attic Fan Systems, and Fresh Breeze Solar-Operated Skylight Replacement.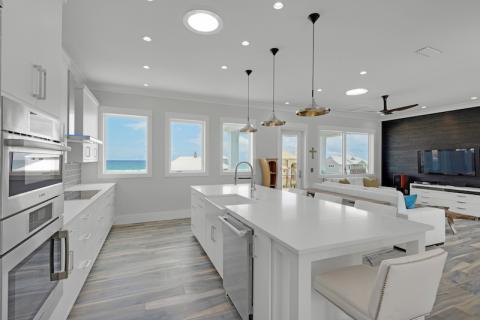 Bundle and Save with Arizona Home Daylight!
Bring dark rooms to light by Installing Solatube Daylighting Systems
Buy 1 Save $75
Buy 2 Save $150
Buy 3 Save $225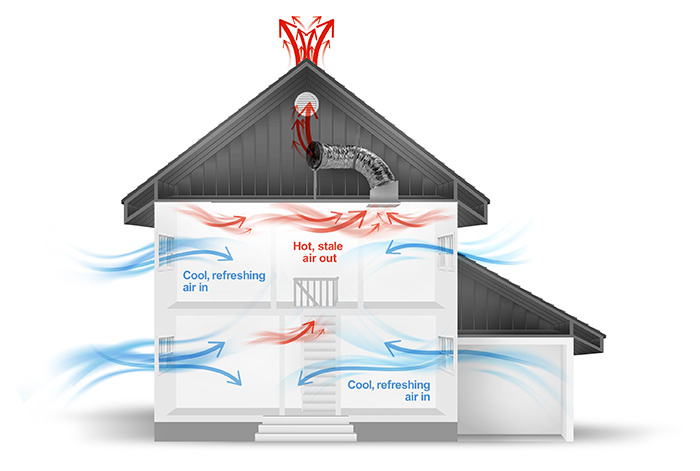 Get a Head Start on Summer
Get a Head Start on Summer with Solatube Whole house fans and Ventilation Systems

Bundle Products with $150 Off Coupon (Whole House Fans and Garage Fans)
Call For More Info - 480-725-5545
Warranty Information
Limited Warranty - What Does This Warranty Cover?

For all products purchased or delivered hereunder, Solatube® International, Inc. warrants they are free from defects of workmanship
and/or material for a period of time from the date of purchase.

What Will Solatube International Do?

Should any products be determined by Solatube International to be defective, at the option of Solatube International, such products will be repaired or replaced and returned within a reasonable time to Buyer free from defect. If Solatube International provides a replacement product, the warranty on the replacement will last only for the balance of the original product warranty period.

What Are the Limitations On a Buyer's Remedies?

In no event will Solatube International be liable for loss of profits, indirect, special, incidental, consequential or other similar damages. If Solatube International did not install the products(s), in no event will Solatube International be liable for any breach of warranty for improper installation. To the fullest extent allowed by law, Solatube International's liability to all buyers for all claims with respect to the products will be limited to the lesser of (A) the cost of replacing the
products; (B) the cost of obtaining equivalent products; or (C) the cost of having products repaired. Some states do not allow the exclusion of limitation of incidental or consequential damages, so the above limitation or exclusion may not apply to you.

What is Not Covered By This Warranty?

Solatube International, Inc. is not responsible for, nor does this warranty apply to:
• Labor or installation of the products.
• Product or performance defects as a result of installation not in accordance with Solatube International's installation instructions.
• Defects or damages arising out of shipment by common carriers, private transportation or other means of transportation.
• Defects or damages arising out of improper handling or cleaning, accidents, acts of God, intentional acts, misuse or abuse, or any other circumstances beyond the control of Solatube International.
• Condensation and any water damage resulting from condensation.
• Products subjected to stress resulting from (i) localized application of heat, (ii) movement of building and /or building components, or (iii) expansion or contraction of framing members.
• Accessories, flashing or other installation materials manufactured or sold by persons other than Solatube International.

How Does a Buyer Get Service?

Within thirty (30) days of discovery of a defect, Buyer should contact (i) Buyer's Solatube Distributor or (ii) Solatube International, Inc.- Customer Service at (888) SOLATUBE (888-765-2882), from overseas 001 760-597-4400.

Eligibility Requirements:

i. Buyer must provide proof of purchase to initiate warranty claims.
ii. Buyer must be the original purchaser. This limited warranty is not transferrable and is provided only to the original purchaser of the Solatube or Solar Star product(s).
iii. Buyer understands that Solatube International has the right to request any and all proofs of purchase or installation and/or closing date of residence.

How Does State Law Apply?

This warranty gives you specific legal rights, and you may also have other rights which vary from State to State. What Warranties Are Solatube International Disclaiming? Except as expressly set forth herein, the products are provided "As Is," without any warranty, express or implied, including, but not limited to, all warranties of merchantability and fitness for a particular purpose; and any such warranties are hereby expressly disclaimed.