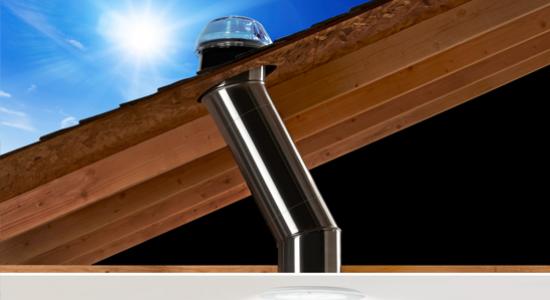 Brighter Solutions
Since 1999, Brighter Solutions has been adding value to homes across the Midlands and helping families "green" their homes one step at a time.
Brighter Solutions Upcoming Events
We like to get out and about from time to time. Find out where we'll be demonstrating Solatube products or attending trade shows below. We hope to see you there!
Testimonials
Find out what it's really like to own a Solatube daylighting or attic ventilation system. Just read the customer comments below. Then, if you're ready to learn more, contact us to schedule a free in-home consultation. There's absolutely no obligation, and our professional Certified Installation Consultants arrive when it's convenient for you.

We have lived in this house for four years, and although our kitchen is south facing, I had to turn on the lights. The Solatube® has made an amazing difference! Even when it is cloudy, I don't have to turn on the lights.
~ Ross & Penny

I really appreciated Brighter Solutions continued efforts to keep this product in our minds. Dave seemed very knowledgeable about the products and answered all our questions. He also helped us decide where to place them. He did a Great job. We love them!
~ Rick & Kathy

We love them. We knew they were going to be bright, but even on cloudy days they do a great job.
~ Brian

It is better than we expected. "The room has become so inviting. It is like it invites you in." "We keep thinking we left the lights on."
~ James