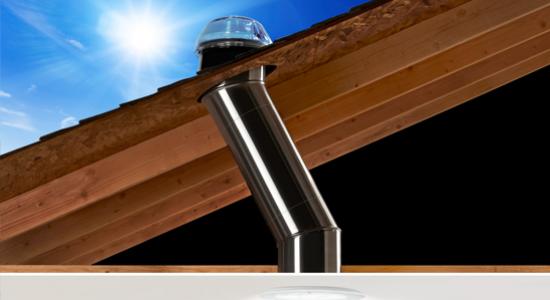 Solar Brite LTD
Solar * Brite has been Illinois' Premier Dealer of Solatube for over 22 YEARS. We have seen just about everthing as far as installations go. Our Crew is extremely experienced with location and performance of the Solatube line of Daylighting products.
We have Showrooms in LISLE, LONG GROVE, GLENVIEW & RICHMOND
Solar Brite LTD Upcoming Events
We like to get out and about from time to time. Find out where we'll be demonstrating Solatube products or attending trade shows below. We hope to see you there!
Testimonials
Find out what it's really like to own a Solatube daylighting or attic ventilation system. Just read the customer comments below. Then, if you're ready to learn more, contact us to schedule a free in-home consultation. There's absolutely no obligation, and our professional Certified Installation Consultants arrive when it's convenient for you.

"We have had 4 Sola-Tubes for the past 14 yrs or so. The one in the inner Bath Turned a dark Hole into a bright room and even lit up our hallway. We Love them!"
– Louise W.

"Last week we installed a 14" in our TV room (no glare). I can read or knit w/o the light on! We put a 10" in the kitchen… could have used a 14"… but it made a huge difference. No lights need to be on in the daytime; even on cloudy days! We started with a hallway what a difference! "
– Bonnie & Les

"Awesome light, light & more light. People think we have a light on especially GREAT when full moon – no night light needed LOVE this product"
– Dale & April