Virtual and In-Home Design Consultations Now Available
• Experts answer all questions
• Get an instant quote
• Saves time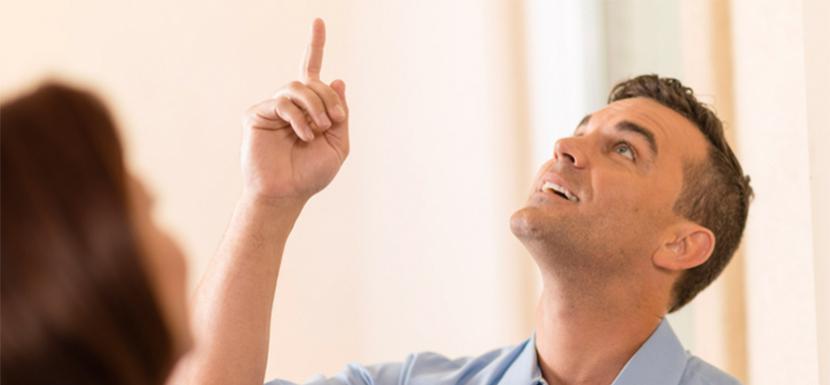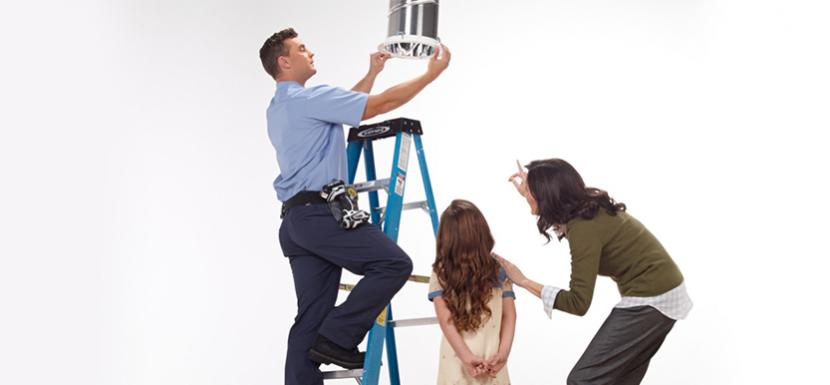 Professional Trade Services
Helping our fellow contractors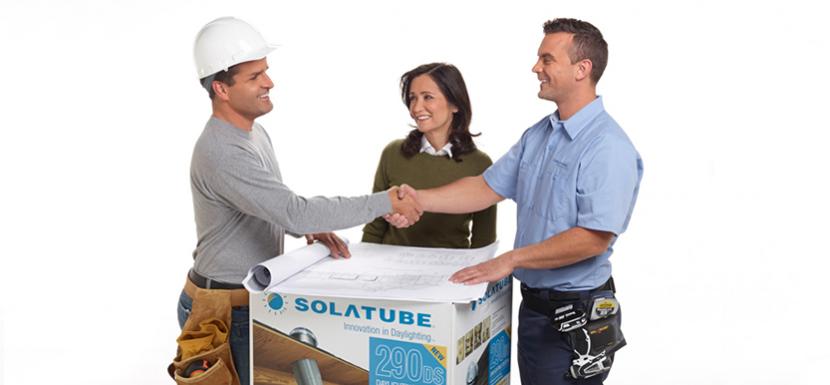 Services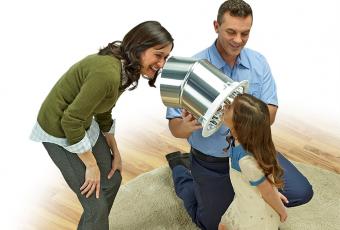 In-home consultations: We'll be right over
Think daylight would look great in your home, but not sure where to start? Take the first step with a free, in-home consultation. During this educational, no-obligation session, one of our knowledgeable daylighting experts will listen to your needs, recommend a customized lighting solution, perform a feasibility check, and provide you with a no-hassle quote.
If you love what you hear, there's no need to schedule a second appointment. We're equipped to install your new daylighting system right then and there. We don't like to keep people waiting.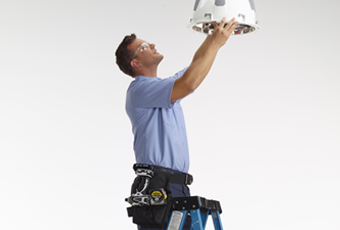 Same-day installations: Let's do this thing
At Solatube Home Daylight, we're ready for anything. That's why our factory-certified installation consultants carry the full line of Solatube products on their vans at all times. Want to get your new daylighting system installed today? We can do that. Eager to see all your Solatube Decorative Fixture choices? We can do that. Hoping to upgrade your system with a Daylight Dimmer? We can do that.
Now here's the best part: installation can usually be done in about 2 hours with no messy drywall or paint repair, structural changes or re-roofing needed. It's pretty much the easiest home improvement project you'll ever take on.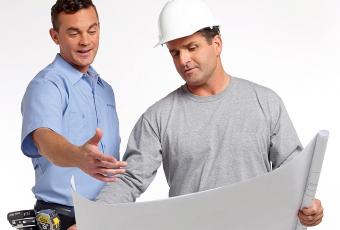 Professional trade services: Helping our fellow contractors
We understand the needs of contractors because we're contractors too. In fact, we've been a California licensed contractor for more than two decades. Our staff is trained to meet the unique project needs of design and construction industry professionals by providing the following trade services.
Daylighting consultation on site or within our showroom
Phased installation for new construction or remodeling projects
Flexible scheduling for onsite visits or installations
Product sales to contractors who will self-perform installation
Our goal is to make your daylighting projects simple, smooth and successful. It's our way of looking out for our fellow contractors. No secret handshake required.
Pricing
More affordable than you think
Solatube Daylighting Systems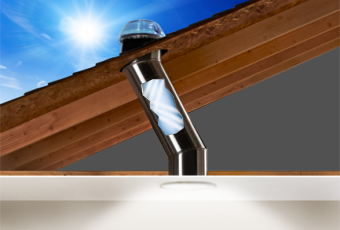 We know what you're thinking. Daylighting sounds great, but what's it going to cost? Fair question. Our answer: less than you might think.
You'll find our basic pricing for single units below, but you'll get a more detailed estimate during your free, in-home consultation. And here's a tip: see our promotions below. We usually have one going on that will make any option you choose a great deal.
*Pricing is based upon product installed on a composite shingle roof
Solar Star Solar Powered Attic Fans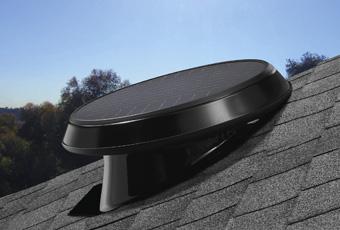 It may sound contradictory, but the sun can keep you cool. Our Solar Star Attic Fans use the sun's energy to vent heat from your attic. You'll get a more comfortable home without paying a dime for electricity. Now that's pretty cool.
Even cooler is their affordability. See our single unit pricing below, and don't forget to ask about our cost-cutting promotions.
*Pricing is based upon product installed on a composite shingle roof
Promotions
Everyone likes to get a good deal. We like to offer them. See just how much you can save with one of our special offers below.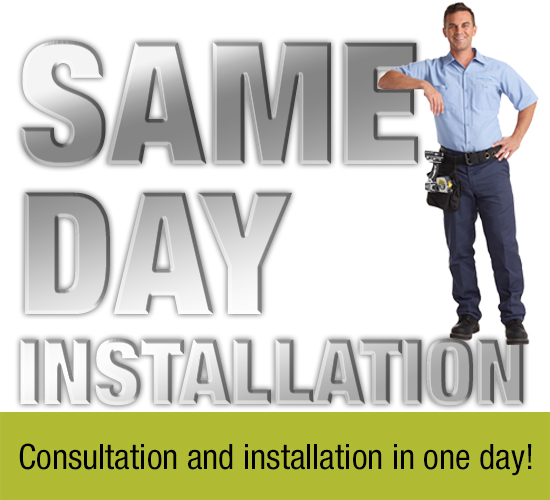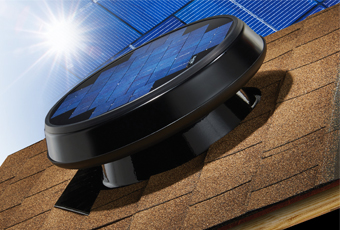 Get a tax credit on our Solar Powered Attic Fans - tax credit available.
Warranty Information
A Guarantee for Brighter Days
We believe good service is all about trust. That's why we offer a 5-year warranty on our installation services. If anything goes wrong during that time as a result of our work, we'll be there to fix it right away.
Same goes for your Solatube product. If it stops performing like you expect due to defects in workmanship or materials over the 10-year warranty period, Solatube International, Inc. will repair or replace it…guaranteed.