Virtual and In-Home Design Consultations Now Available
• Experts answer all questions
• Get an instant quote
• Saves time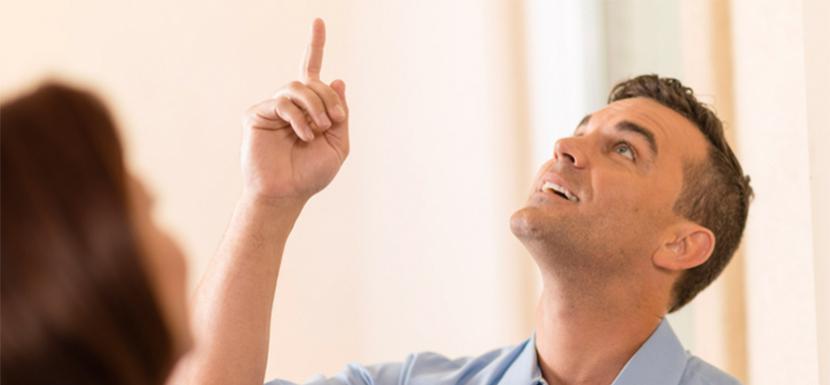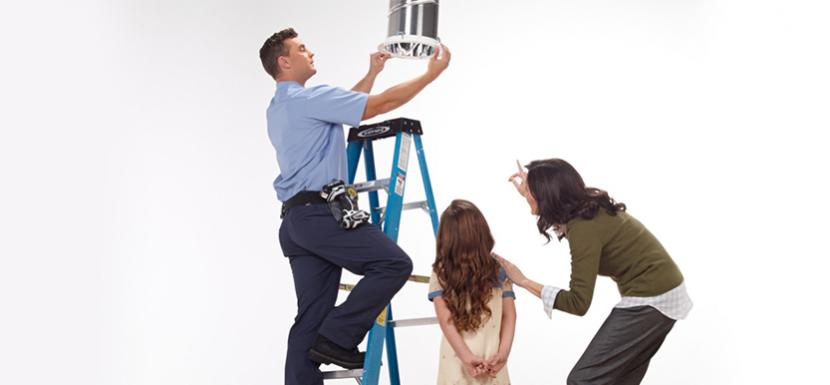 Professional Trade Services
Helping our fellow contractors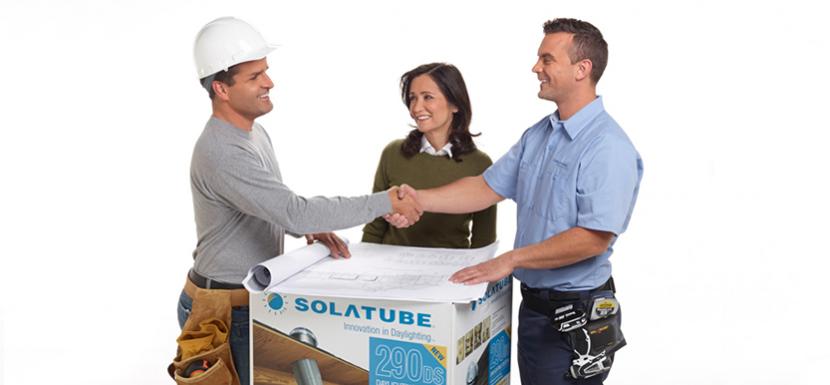 Services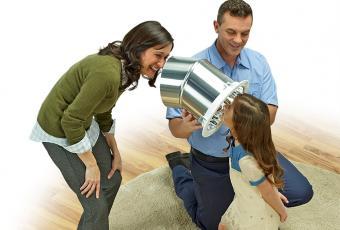 In-home consultations: We'll be right over
Think daylight would look great in your home, but not sure where to start? Take the first step with a free, in-home consultation. During this educational, no-obligation session, one of our knowledgeable daylighting experts will listen to your needs, recommend a customized lighting solution, perform a feasibility check, and provide you with a no-hassle quote.
If you love what you hear, there's no need to schedule a second appointment. We're equipped to install your new daylighting system right then and there. We don't like to keep people waiting.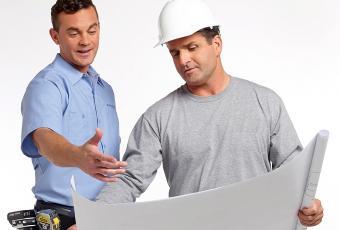 Professional trade services: Helping contractors
We understand the needs of contractors because we're contractors too. In fact, we've been a California licensed contractor for more than two decades. Our staff is trained to meet the unique project needs of design and construction industry professionals by providing the following trade services.
Daylighting consultation on site or within our showroom
Phased installation for new construction or remodeling projects
Flexible scheduling for onsite visits or installations
Product sales to contractors who will self-perform installation
Our goal is to make your daylighting projects simple, smooth and successful. It's our way of looking out for our fellow contractors. No secret handshake required.
Pricing
More affordable than you think! Below are a few of our products and pricing. We look forward to performing a free consultation in order to provide you with the most accurate estimate possible.

All our Solatube Daylighting Systems include up to 6 ft of our patented Spectralight Infinity tubing the most reflective tubing in the world at 99.7% spectral reflectivity, a Vusion diffuser, a patented Dome with Raybender 3000 Technology, and a 10 year product warranty on all skylight components. Please note that metal, tile, and wooden shake, and concrete roofs have an additional installation cost.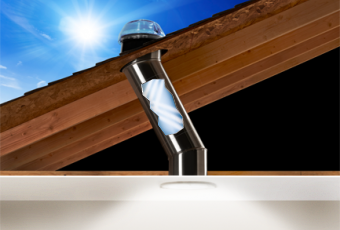 Pricing starts as low as $1,190 professionally installed.
Product includes a 10-inch diffuser.

* Kits can be shipped directly to you for Do It Yourself Installation, or you can pick them up in our showroom.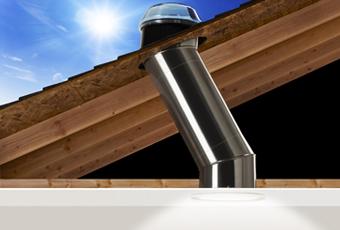 Pricing starts as low as $1,320 professionally installed.
Product includes a 14-inch diffuser.

* Kits can be shipped directly to you for Do It Yourself Installation, or you can pick them up in our showroom.
Solar Star Solar Powered Attic Fans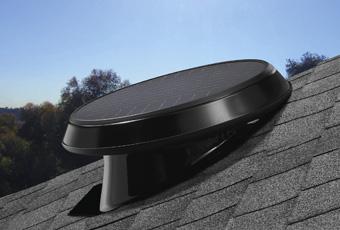 Pricing starts as low as $990 professionally installed.
Warranty Information
Limited Warranty:
For all products purchased or delivered hereunder, Solatube® International, Inc. warrants they are free from defects of workmanship and/or material for a period of time from the date of purchase.
Item

Warranty Period (Years)

Solatube Daylighting System

Domes, roof flashing bases, diffusers, diffuser ceiling mountings, reflective tubing, plastic, rubber or metal seals and gaskets, tapes and fasteners

10

Light Add-On Kit, Ventilation Add-On Kit, Daylight Dimmer

5

0-10 V Daylight Dimmer

1

Solar Star

Solar panel and motor

10

Metal housing, roof flashing bases, fan blade, plastic, rubber or metal seals, gaskets and fasteners

10
Should any products be determined by Solatube International to be defective, at the option of Solatube International, such products will be repaired or replaced and returned within a reasonable time to Buyer free from defect. If Solatube International provides a replacement product, the warranty on the replacement will last only for the balance of the original product warranty period. Defects or damages arising out of improper handling or cleaning,accidents, acts of God, intentional acts, misuse or abuse, or any other circumstances beyond the control of Solatube International are not covered under this warranty.
Service Policy:
The Guild Collective stands behind its warranty 100%. We will correct any installation deficiency within 5 years of the date of installation, and any product related defects within the timeline listed above.
After the installer inspects the Solatube product, he/she will report the cause of the problem to the customer. If the problem is covered under the warranty, the installer will repair at no charge. If not, the installer will complete a service estimate that shows what the estimated charges will be. This is only an estimate and charges may exceed this amount. The customer's signature on the service estimate will authorize the installer to proceed with the repairs.
If the service call is product or installation related, The Guild Collective will repair at no charge to you. If re-roofing causes the need of repair, having an unqualified person install the product, leaks unrelated to the Solatube product, or for reasons that are not the fault of the installer, The Guild Collective will charge for any repairs that are performed.
In the event of damages, a third-party adjuster or expert selected by The Guild Collective will evaluate the affected area. The Guild Collective will be under no obligation to remediate the affected area unless the client has reported the problem within 30 days of the inception of the problem and only if said adjuster determines that the installation was demonstrably responsible for the damage. Under no circumstances will The Guild Collective be responsible for losses incurred indirectly, incidentally, consequentially, or such similar damages resulting from the installation of the day light system, nor shall The Guild Collective be subject to any claim or demand by a third-party arising from the installation of its products. Under no circumstances will SolarTex be responsible for the gross negligence of the installer of the Solatube.
We want our customers to be 100% satisfied with Solatube products and the service that goes along with them. This repair service is offered to the public to ensure the best performance and satisfaction from a Solatube product. If you have any questions about our service policies, please give us a call at (877) 371-SOLA.