Virtual and In-Home Design Consultations Now Available
• Experts answer all questions
• Get an instant quote
• Saves time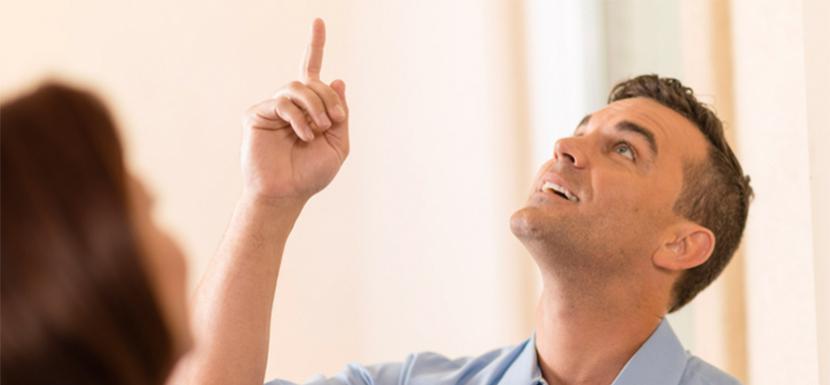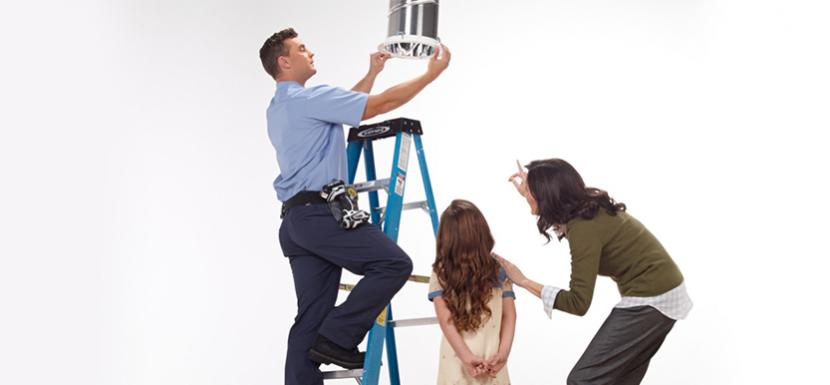 Professional Trade Services
Helping our fellow contractors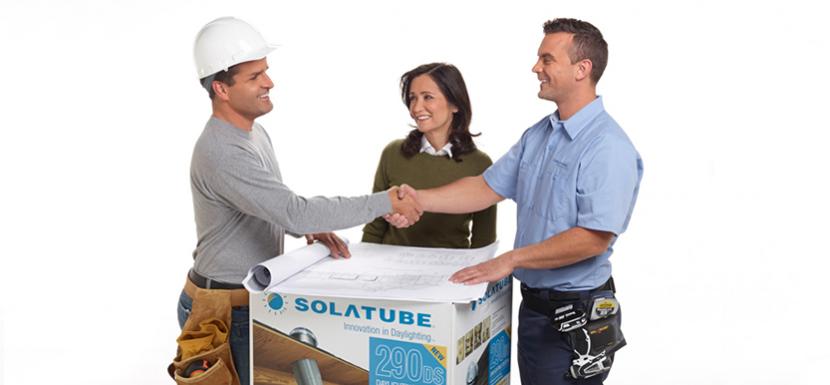 Services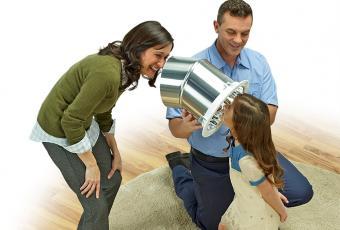 In-home consultations: We'll be right over
Think daylight would look great in your home, but not sure where to start? Take the first step with a free, in-home consultation. During this educational, no-obligation session, one of our knowledgeable daylighting experts will listen to your needs, recommend a customized lighting solution, perform a feasibility check, and provide you with a no-hassle quote.
If you love what you hear, there's no need to schedule a second appointment. We're equipped to install your new daylighting system right then and there. We don't like to keep people waiting.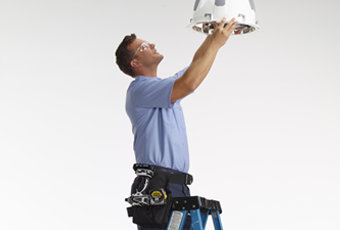 Same day installations: Let's do this thing
At Solar Reflections PA, we're ready for anything. That's why our factory-certified installation consultants carry the full line of Solatube products on their vans at all times. Want to get your new daylighting system installed today? We can do that. Eager to see all your Solatube Decorative Fixture choices? We can do that. Hoping to upgrade your system with a Daylight Dimmer? We can do that.
Now here's the best part: installation can usually be done in about 2 hours with no messy drywall or paint repair, structural changes or re-roofing needed. It's pretty much the easiest home improvement project you'll ever take on.
Professional trade services: Helping our fellow contractors
We understand the needs of contractors because we're contractors too. Our staff is trained to meet the unique project needs of design and construction industry professionals by providing the following trade services.
Daylighting consultation on site or within our showroom
Phased installation for new construction or remodeling projects
Flexible scheduling for onsite visits or installations
Product sales to contractors who will self-perform installation
Our goal is to make your daylighting projects simple, smooth and successful. It's our way of looking out for our fellow contractors. No secret handshake required.
Pricing
We offer a FREE in-home consultation, where our Certified Installation Consultant will do a complete walkthrough, give their expert recommendation on both size and placement of our Solatube products and make sure installation is possible. CALL TODAY TO SCHEDULE YOUR FREE CONSULTATION!
Solatube Daylighting Systems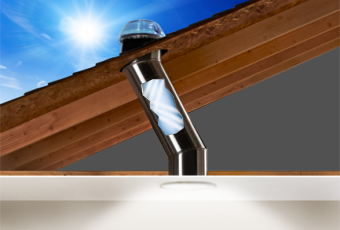 We know what you're thinking. Daylight sounds great, but what's it going to cost? Fair question. Our answer: less than you might think.
Especially with the federal tax credit on the new Solatube IS
n
with Solar Electric NightLight.
You'll find our basic pricing for single units below, but you'll get a more detailed estimate during your free, in-home consultation.
Model
Installed Pricing*
(Plus Tax)
Tax Credit
Savings
Solatube 160 ISn Round
$744.00
$223.20
Solatube 290 ISn Round
$844.00
$253.20
*Pricing may vary depending on roof type, length of run, accessories and fixtures.

Solatube Square Diffusers are now available as a special order item.
Solatube Daylighting Systems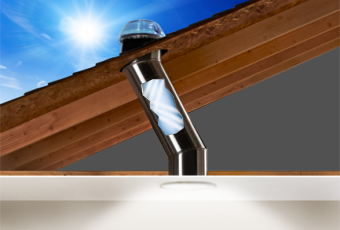 If you're looking for the ultimate lighting solution, look no further than the Solatube Smart LED System to provide free daylighting during the day and energy-efficient LED lighting at night. The best part is this Smart LED System detects when daylight wanes and automatically activates LEDs. Make your system samrter with the optional occupancy sensor.

Model
Installed Pricing*
(Plus Tax)
Solatube Smart LED
$968
*Pricing may vary depending on roof type, length of run, accessories and fixtures.
Solar Star Solar Powered Attic Fans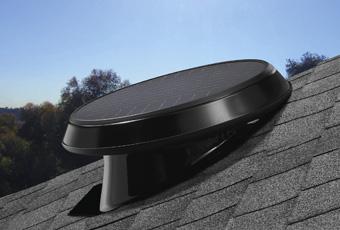 It may sounds contradictory, but the sun can keep you cool. Our Solar Star Attic fans use the sun's energy to vent heat from your attic. You'll get a more comfortable home without paying a dime for electricity. Now that's pretty cool.
Even cooler is their affordability. See our single unit pricing below, and don't forget to ask about our cost-cutting promotions.
Model
Installed
Pricing*
(Plus Tax)
Solar Star RM 1600
$858.00
Solar Star RM 1200
$708.00
Solar Star IM 1200
$708.00
*Pricing is based upon product installed on a walkable, composite shingle roof
**Solar Reflections, Inc. and Solatube International, Inc. is not a tax advisor. Tax payers claiming a tax credit should consult a tax professional for eligibilty requirements. This information is not intended to constitute legal or tax advice. Solar Reflections, Inc. and Solatube International, Inc. makes no warranty as to the qualificaton of the products for federal tax credits if there are changes in requirements or applicable law after such date.
Warranty Information
Solatube Highest Performance Guarantee
All day long. All year long.
Highest Performance Guarantee
Thank you for purchasing a Solatube Daylighting System featuring breakthrough technology for higher performance. Solatube International, Inc. guarantees that when using the Natural Effect Lens**, the 160 DS and 290 DS Daylighting Systems deliver more Average Daily Light on an Annual Basis (as determined by the methodology set forth below) than other passive tubular daylighting devices having the same "L over D ratio" (as defined below) that are widely commercially available on the market at the time of your purchase. We are totally confident that no other product offers the total annual performance of a Solatube product. We will give you YOUR MONEY BACK (retail purchase price) if you find such a product.
Limitations on Guarantee
Guarantee offer applies only to products purchased for personal use. Offer is only valid for products assembled and installed according to manufacturer's specifications. Offer excludes new products manufactured by Solatube International, Inc. The guarantee excludes all other products, except Solatube 160 DS and 290 DS products, manufactured by Solatube International, Inc. Offer expires one year from product purchase date.

Methodology for Determining Average Daily Light on an Annual Basis (ADLAB)
The ADLAB is determined by measuring the light output of a system at each hour during daylight hours on the 21st day of March, June, September and December. To determine the ADLAB, these measurements are then added together and divided by the total number of measurements taken. To compare ADLABs, the systems compared must have the same ratio of Length of daylighting tube divided by the Diameter of the tube opening. This is called the "L over D ratio." Testing must be completed by a certified testing agency.

To Make A Claim
If you believe that you have found a qualifying product that outperforms your Solatube Daylighting System, please send a written refund request with your original purchase receipt with the Solatube product circled, and written test results from a valid testing agency to Solatube International, Inc., Attn: Performance Guarantee, 2210 Oak Ridge Way, Vista, CA 92081. Requests must be postmarked within 365 days of purchase date. Solatube International, Inc. reserves the right to audit any testing or to retest to confirm results.

How State Law Applies
This guarantee gives you specific legal rights, and you may also have other rights which vary from state to state.

*Limited Guarantee

**The Natural Effects Lens does not come standard in all kits.